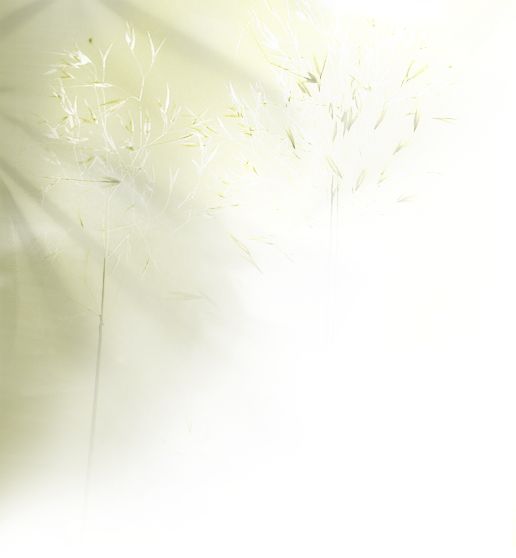 Opinicus Soaps

Organic, Natural & 100% Handmade since 2006

At Opinicus Soaps, we make our Natural, Organic & 100% Handmade Soaps & other products completely from raw ingredients.  We do not use a pre-manufactured melt & pour base.  So, if you've been looking for real handmade soap, then you've come to the right place.

NEW ITEMS HAVE ARRIVED

More Coming Soon!

Remember to sign our guestbook!

Please see our statement on the use of Organic and  Sustainable Palm Oil in our products in the FAQ section. 


Update:

We now are in the process of moving to the Texas Renaissance Festival which starts October 8th.

Please be patient with us there are currently significant shipping delays due to relocation & staffing issues. We are working to get your orders to you as fast as possible!

ANNOUNCEMENTS:

 TX Renaissance Festival

starting October 8th 2016!