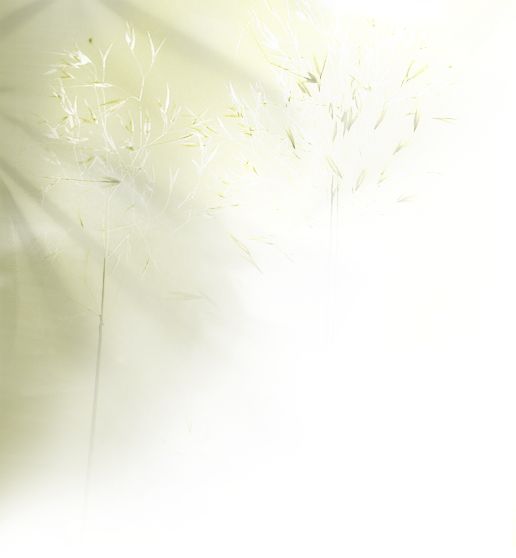 Opinicus Soaps

Organic, Natural & 100% Handmade since 2009

At Opinicus Soaps, we make our Natural, Organic & 100% Handmade Soaps & other products completely from raw ingredients.  We do not use a pre-manufactured melt & pour base.  So, if you've been looking for real handmade soap, then you've come to the right place.

NEW ITEMS HAVE ARRIVED

More Coming Soon!

Remember to sign our guestbook!

Please see our statement on the use of Organic and  Sustainable Palm Oil in our products in the FAQ section. 


Update:

We now are in the process of moving to the MN Renaissance Festival which starts August 22nd.

There will be some shipping delays from now until the 22nd of August as we relocate, please be patient with us!

ANNOUNCEMENTS:

Join us for the MN Renaissance

Festival starting Aug. 22nd 2015!

Read recent reviews and feedback about Opinicus Soaps: