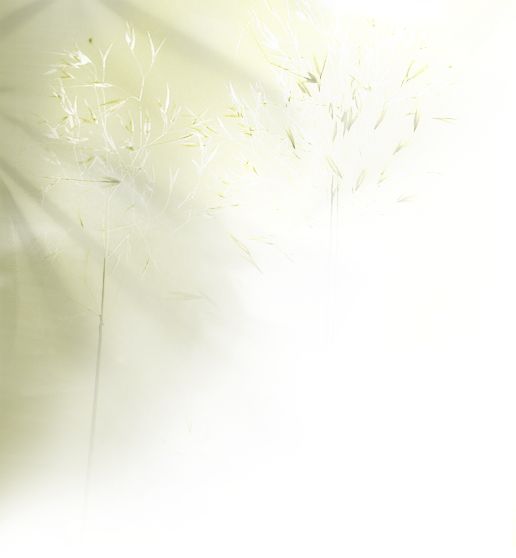 Opinicus Soaps

    Organic, Natural & 100% Handmade since 2006

At Opinicus Soaps, we make our Natural, Organic & 100% Handmade Soaps & other products completely from raw ingredients.  We do not use a pre-manufactured melt & pour base.  So, if you've been looking for real handmade soap, then you've come to the right place.

Remember to sign our guestbook!

Please see our statement on the use of Organic and  Sustainable Palm Oil in our products in the FAQ section. 


REMINDER:

Thanks for a great 2017

We are currently in process of relocating to our Atlanta, GA  show and orders placed after March 28th, 2018 will ship no earlier than April 21st, 2018. Thanks for your patience! Time from order placement to shipping is approx. 12-18 business days.

  If you have any questions please contact by phone or text at

 651-747-7673. (Do not send emails or messages through the site.)

Please join us for the 

Georgia Renaissance Festival

in Fairburn, Georgia

Weekends April 14th - June 3rd, 2018!