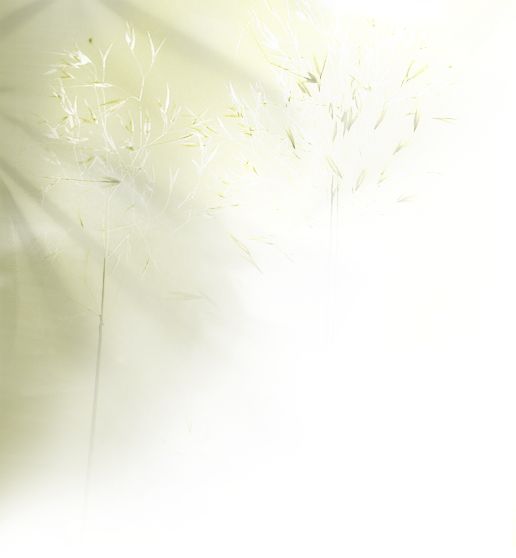 Reminder: All Orders Placed After May 29th will start Shipping the week of 6/18/19 as we are in the middle of moving shows from Georgia to Colorado.

(Also Please Remember our standard time from order to shipping is 12-18 business days - and we try to get orders out faster.

Please excuse our dust! 

A new page is currently under construction.

Please continue to use this page while the new site is being built, all links do work.

Opinicus Soaps

    Organic, Natural & 100% Handmade since 2006