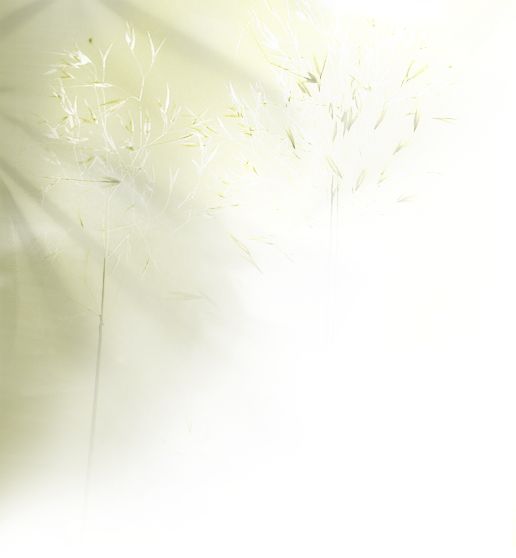 Reminder: 

Our standard time from order to shipping is a MINIMUM of 15-18 business days - and we try to get orders out faster.

***Current Ship Times are significantly delayed on some orders past our standard ship time due to Covid, Staffing and Supply Chain issues***

(Due to covid-19 we have low staffing and are having some raw material supply chain issues, please be patient with us as we are doing the best we can)

For the fastest possible customer service please call us at 651-747-7673 or send a Facebook message to us. 

Orders need be placed through the website - if there are any issues placing your order please call us right away! 

Our email delivery has been unreliable so we ask that you use an alternate way of contact. Thanks!

Please excuse our dust! 

A new page is currently under construction.

Please continue to use this page while the new site is being built, all links do work.

Opinicus Soaps

    Organic, Natural & 100% Handmade since 2006